Speedy services
The high professional skills that reflect the brand's La Martinelli are also a guarantee of punctuality and swiftness, with results that equal or exceed customer expectations.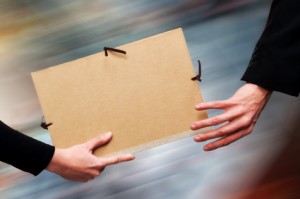 The speed of a professional service depends primarily on the ease of communication with those who provide the service you need. Having no interest in letting its real or potential customers wait, La Martinelli keeps available from Monday to Friday from 9 am to 8 pm.
Moreover, to complete a project faster than normal, it's not enough to have a strong sense of duty, but one must know how to manage priorities. La Martinelli can prove a constant efficiency, as well as a great organizational flexibility, and can provide satisfactory solutions even for the most complex services.